RSS Carbon Fiber Rear Wing Gurney Flap (991 GT3)
Designed to fit
2014- 2017 Porsche 911 GT3
Product Details
RSS - CarbonAero Kit for 991 GT3. Includes Rear Wing Gurney Flap. Aesthetically pleasing and aggressive in appearance, Gurney Flaps have a functional purpose with direct benefits on street and motorsports applications. Designed with the latest CAD technology, constructed to exacting standards with pre-preg 2×2 Carbon Fibre Twill, finished in a high gloss clear coat with UV inhibitors, adhere with 3M VHB tape for easy application and removal, and are 100% Manufactured in Australia.
Features
Components are of the highest quality and are guaranteed to fit
Produce down force by deflecting oncoming air upward resulting in a net down force on the rear of the vehicle.
Can be used to balance and tune front to rear down force levels.
About Road Sport Supply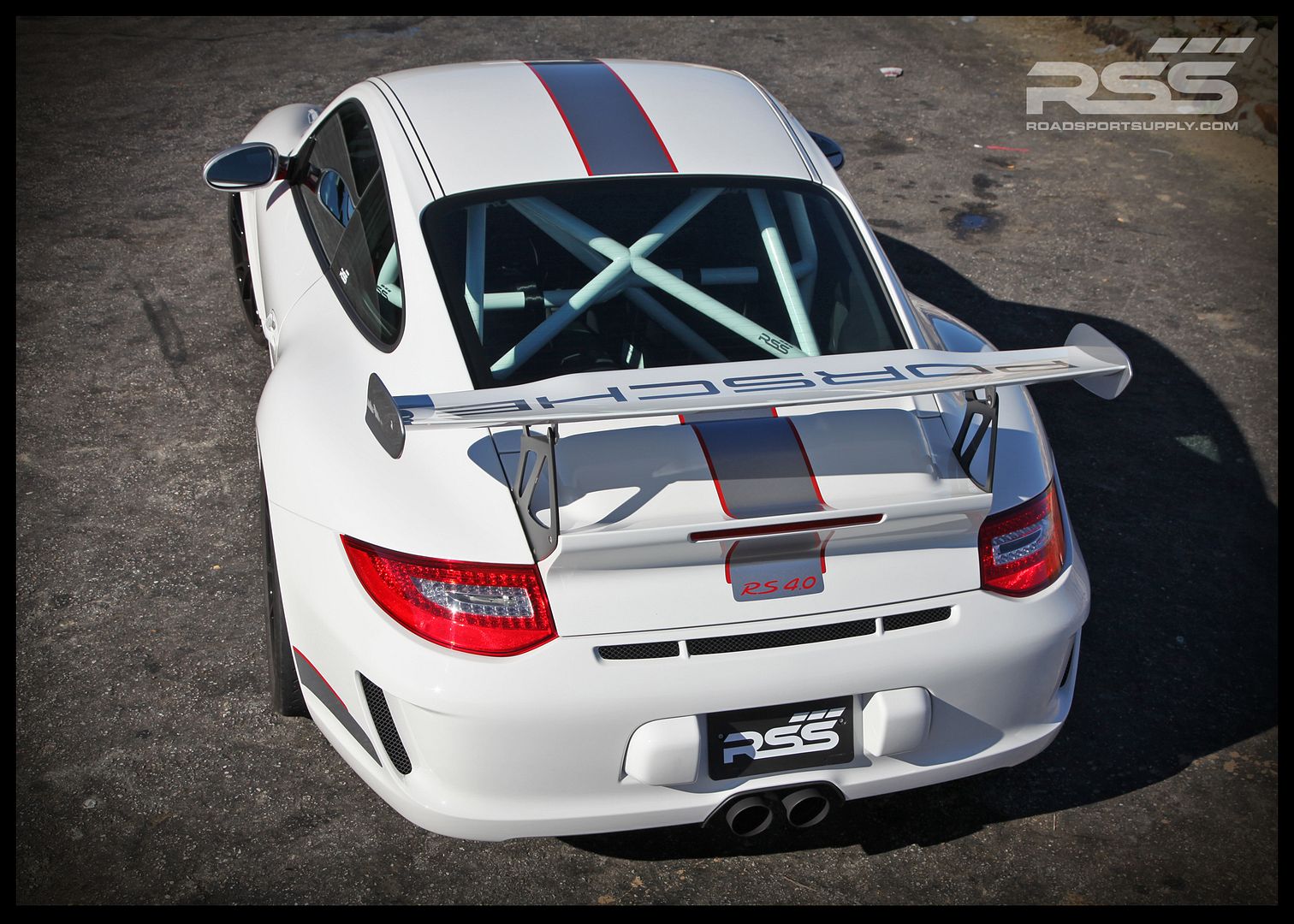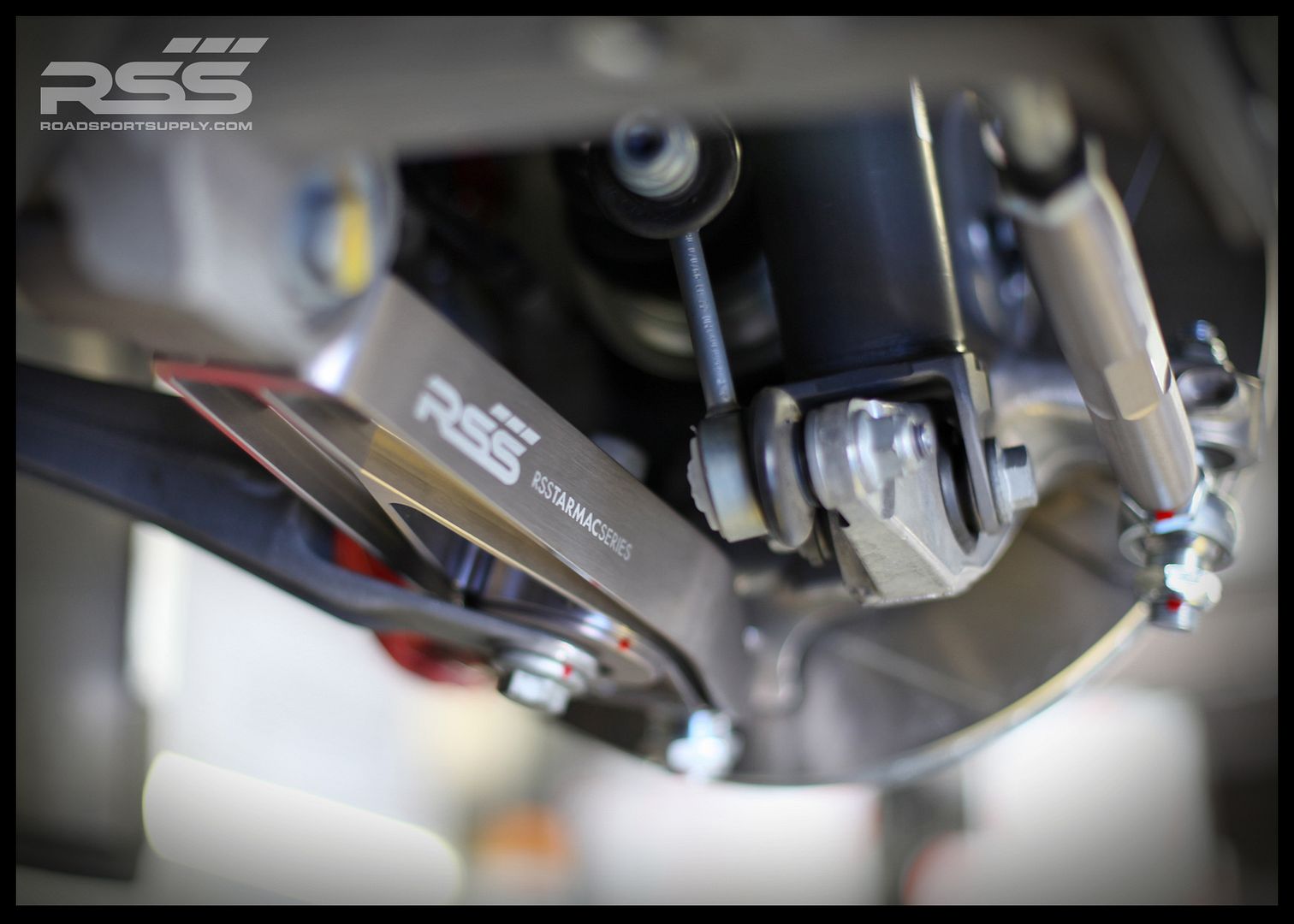 RSS – Road Sport Supply is owned and operated by a passionate team of motorsport professionals focused on performance driven design, engineering and manufacturing. With over 28 years of experience in the performance aftermarket, RSS is uniquely structured to meet the fast paced schedules and demands of the enthusiast tuning and racing community. Stuttgart Performance is the in-house RSS Motorsport R&D Division. THey continue to play an important role in Southern California's trend-setting European car culture and lifestyle.  

Unlike current trends of outsourcing and private label, RSS is a genuine manufacturer. They design, engineer, and create their products on premises using advanced technologies in 3D design, 3D scanning, stress analysis, rapid prototyping, CMM inspection, CNC machining, robotic automation, waterjet cutting, tube forming/bending, metal fabrication, metal testing,
and a variety of finishing techniques.

They've expanded to over 65,000 sq.ft. at their headquarters and factory in Costa Mesa, CA. They are proud to be manufacturing in the USA. With a primary focus and true love for Porsche automobiles, they produce some of the finest performance upgrades and motorsport components available.