RSS TS-2 Tarmac Stage 2 Suspension Kit (996)
Designed to fit
1999 - 2004 Porsche 911 (including all variants)
Product Details
The RSS TS-2 Tarmac Stage 2 Suspension Kit for all 996 and 997 chassis. Winner of the "2014 Spanish Tarmac Rallye Championship" Results Matter…not hype" RSS Tarmac Stage 2 Suspension System (TS-2) is the most rigorously engineered, tested, validated, and motorsport homologated aftermarket mono-ball suspension system available for your Porsche….Period! RSS TARMAC SERIES Motorsports Suspension Kits have been winning championships, races and setting track records in various forms of motorsport (Sports Car Racing, Endurance Racing and Rally) around the world. RSS is the preferred suspension of choice of professional race teams, tuners, track day junkies, and driving enthusiasts around the world.
2013 ROLEX GRAND-AM GX CHAMPIONS -
2014 PIRELLI GT3 CUP TROPHY USA –
2014 FiA – GROUP GT RALLY WINNERS
2015 Pirelli World Challenge TC Leading Championship as of Round 13
This Kit Includes:
Features
Made in USA
High Grade Aerospace Materials
About Road Sport Supply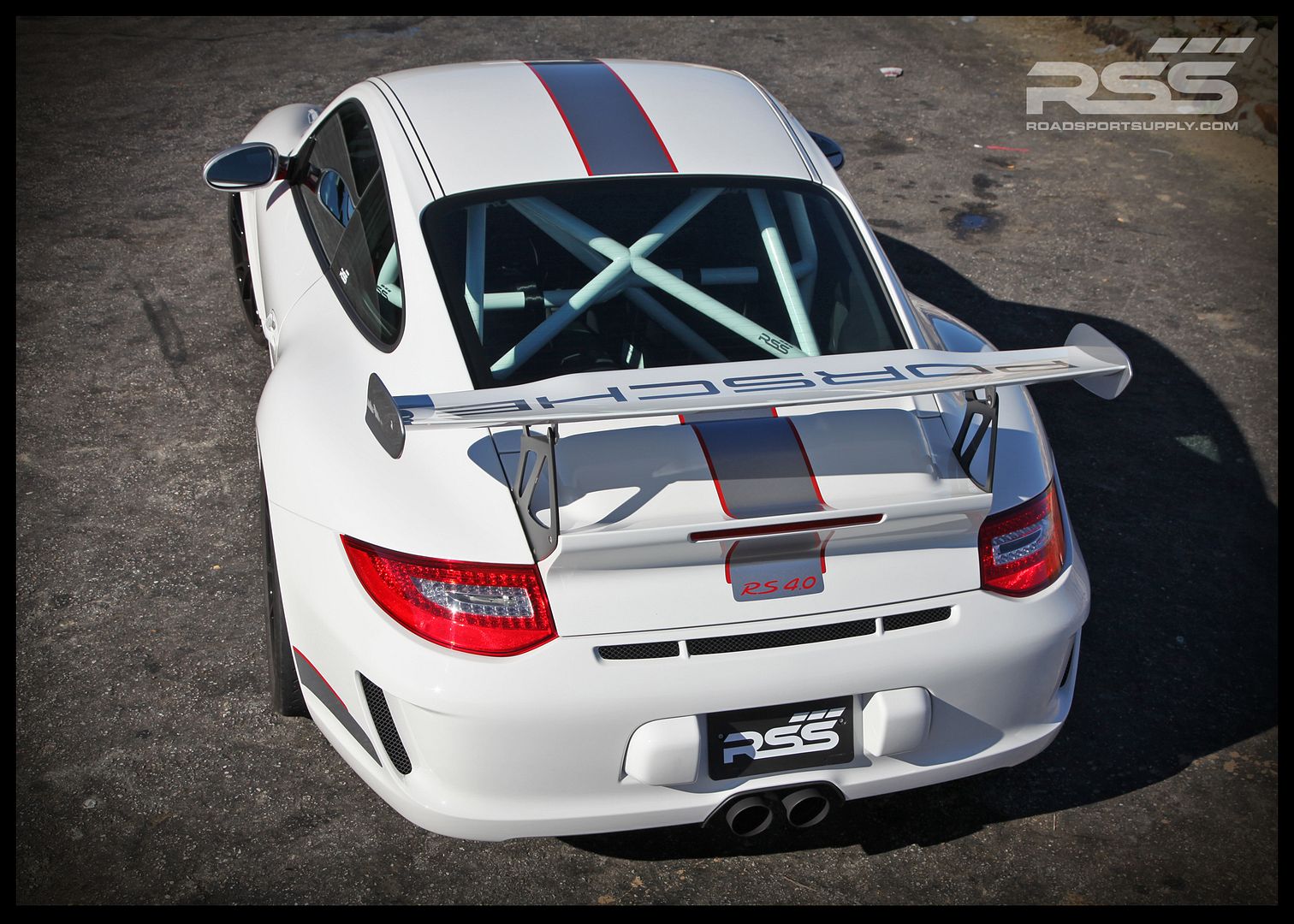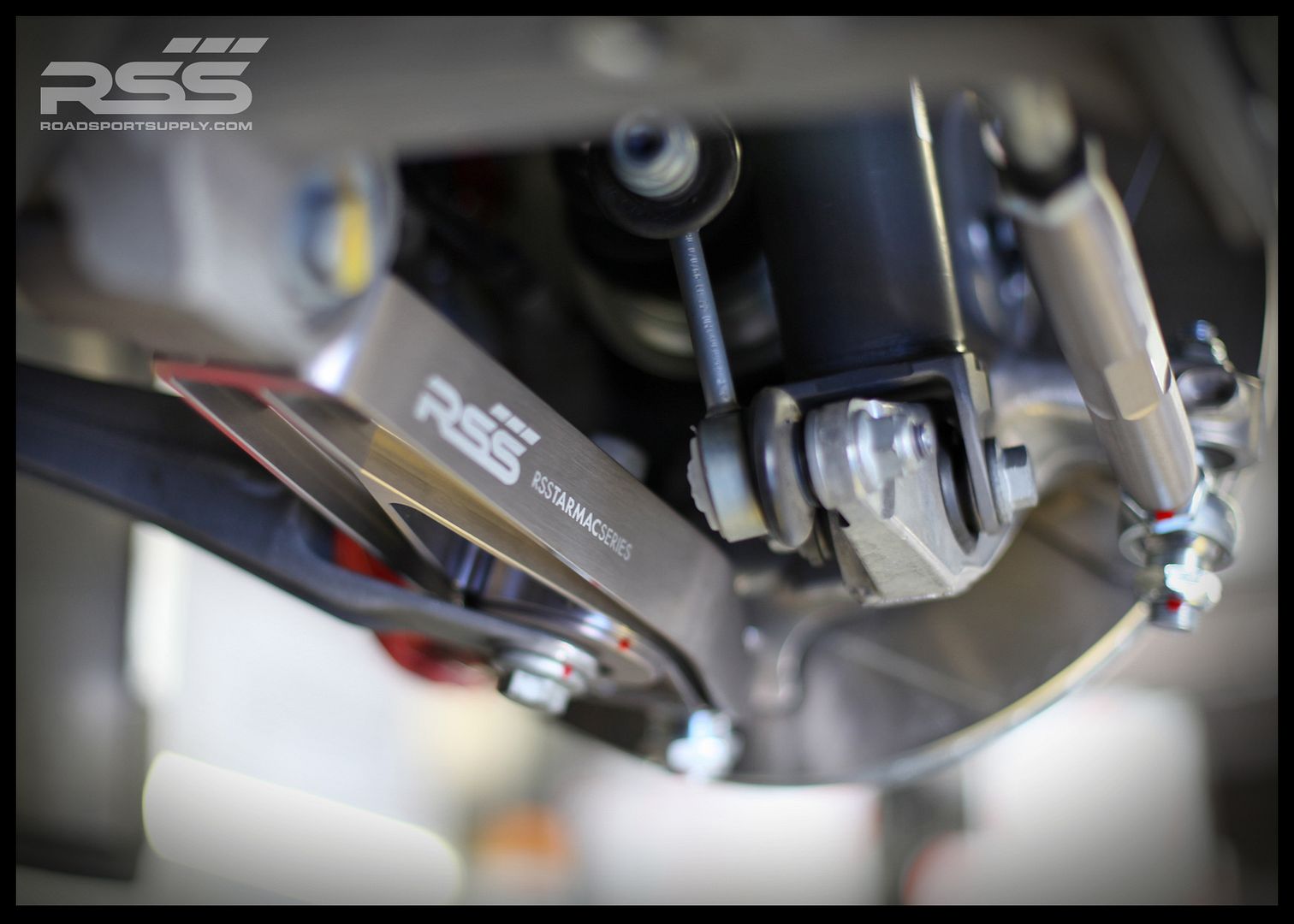 RSS – Road Sport Supply is owned and operated by a passionate team of motorsport professionals focused on performance driven design, engineering and manufacturing. With over 28 years of experience in the performance aftermarket, RSS is uniquely structured to meet the fast paced schedules and demands of the enthusiast tuning and racing community. Stuttgart Performance is the in-house RSS Motorsport R&D Division. THey continue to play an important role in Southern California's trend-setting European car culture and lifestyle.  

Unlike current trends of outsourcing and private label, RSS is a genuine manufacturer. They design, engineer, and create their products on premises using advanced technologies in 3D design, 3D scanning, stress analysis, rapid prototyping, CMM inspection, CNC machining, robotic automation, waterjet cutting, tube forming/bending, metal fabrication, metal testing,
and a variety of finishing techniques.

They've expanded to over 65,000 sq.ft. at their headquarters and factory in Costa Mesa, CA. They are proud to be manufacturing in the USA. With a primary focus and true love for Porsche automobiles, they produce some of the finest performance upgrades and motorsport components available.