RSS Harness Bar (Cayman 981)
Designed to fit
2013 - 2016 Porsche Cayman (all 981 including GT4)

2017+ Porsche Cayman (all 718 including GT4)
Product Details
The RSS 950/32 - Light Weight Series 2pt Harness Bar for 981 Cayman / GT4 / 718, was designed for the "Weight conscious Porsche owners who know that ounces equal pounds and pounds reduce performance." Engineered to maximize function, add rigidity, minimize added weight (+7 lbs), offer generous occupant seating space and integrate with interior.
The Bar is a safety inspired design which secures safety harnesses directly behind the occupants shoulders. One piece bar design that mounts to the chassis cross member and does not effect rearward visibility. The Bar allows generous seat base travel with standard, OE bucket or racing bucket seats. Retains use of factory seat belts.
Bolt-In installation.

Carpet, panel and tab trimming is required.

Professional installation is recommended for a factory installed look.
Designed, constructed and powder coated at RSS utilizing 1.50 inch DOM with precision cut reinforced mounting plates. Patent Pending Design.

Video
About Road Sport Supply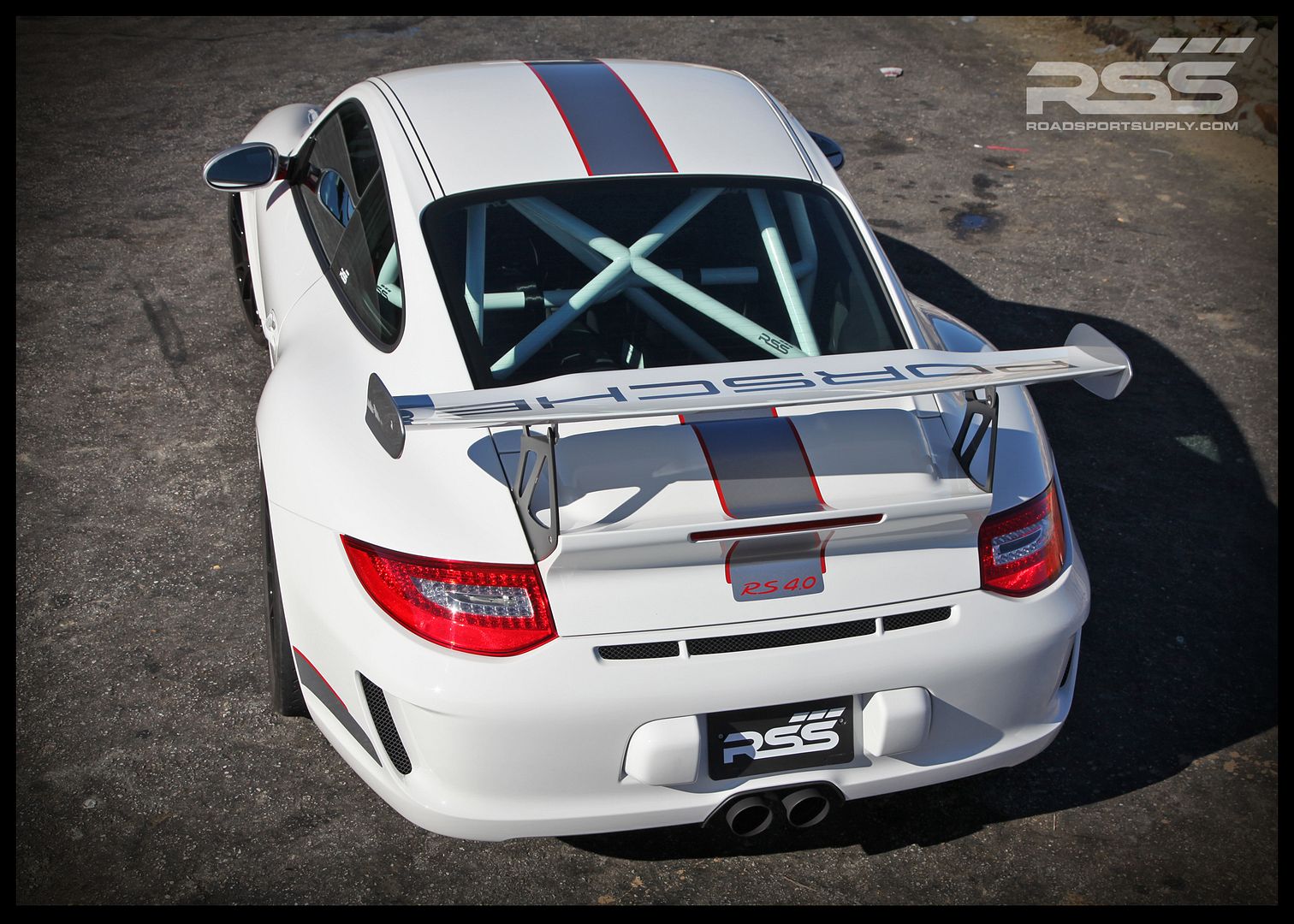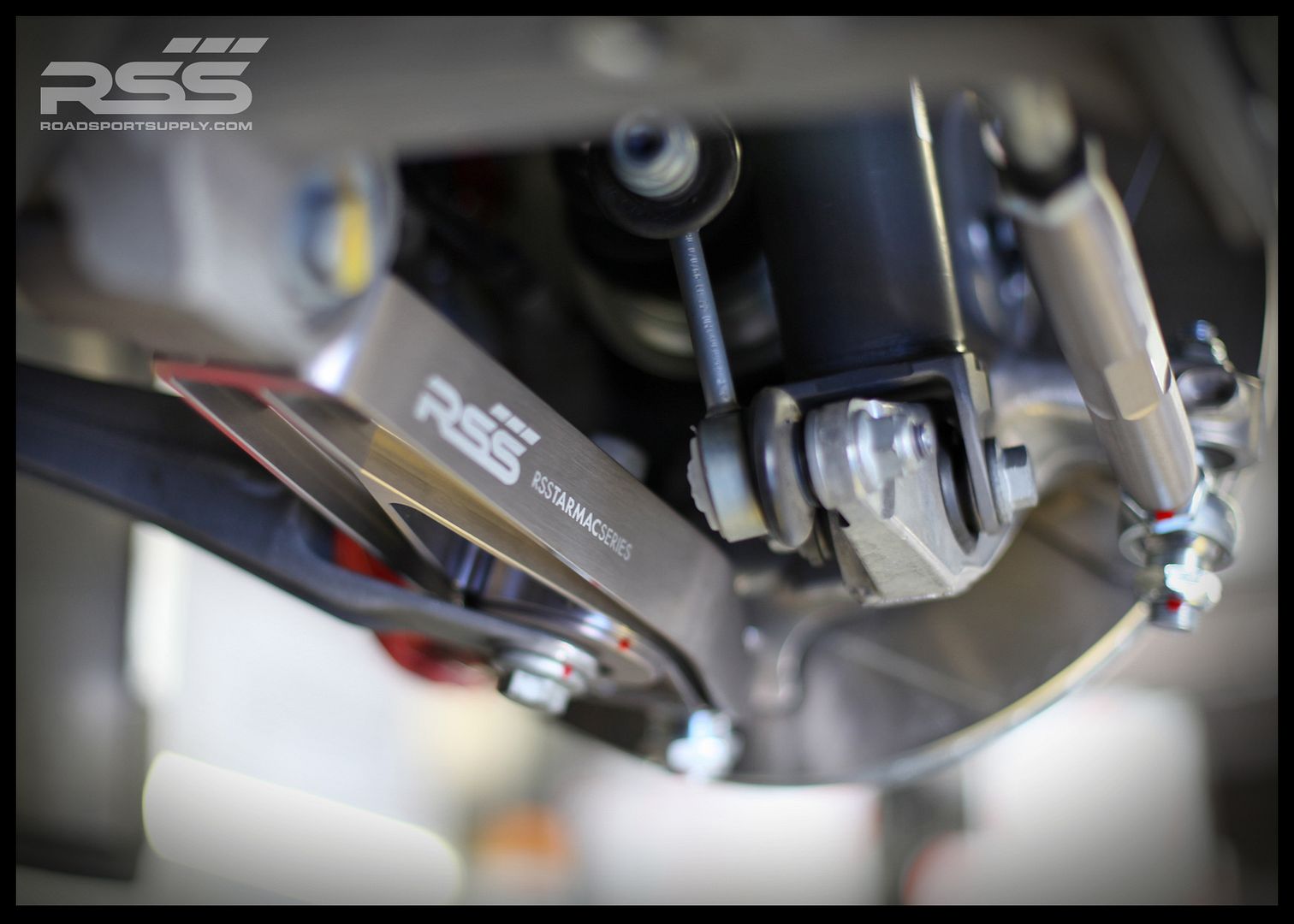 RSS – Road Sport Supply is owned and operated by a passionate team of motorsport professionals focused on performance driven design, engineering and manufacturing. With over 28 years of experience in the performance aftermarket, RSS is uniquely structured to meet the fast paced schedules and demands of the enthusiast tuning and racing community. Stuttgart Performance is the in-house RSS Motorsport R&D Division. THey continue to play an important role in Southern California's trend-setting European car culture and lifestyle.  

Unlike current trends of outsourcing and private label, RSS is a genuine manufacturer. They design, engineer, and create their products on premises using advanced technologies in 3D design, 3D scanning, stress analysis, rapid prototyping, CMM inspection, CNC machining, robotic automation, waterjet cutting, tube forming/bending, metal fabrication, metal testing,
and a variety of finishing techniques.

They've expanded to over 65,000 sq.ft. at their headquarters and factory in Costa Mesa, CA. They are proud to be manufacturing in the USA. With a primary focus and true love for Porsche automobiles, they produce some of the finest performance upgrades and motorsport components available.